Bringing Internationalization into your classroom
The Intercultural Ireland Content Library was created by Irish teachers, to help you internationalize your lessons.  Mini-classes made by us in multiple fields of study are avilable for you to drop into your classes. We have created video-class teaching, plus a syllabus, learning outcome, resources and quizzes for you to incorporate into your lesson. 
Bu using comparative and relevant content from Ireland,  you can directly and purposefully create an opportunity to develop cultural competence in every lesson, irrespective of discipline.
WATCH THIS VIDEO TO LEARN ABOUT OUR CONTENT LIBRARY
Please visit our content library and check out our lessons. If you are interested in working with us, contact us, and we can work together on developing suitable content for you to use. There is no charge for using content from the Intercultural Ireland Content Library.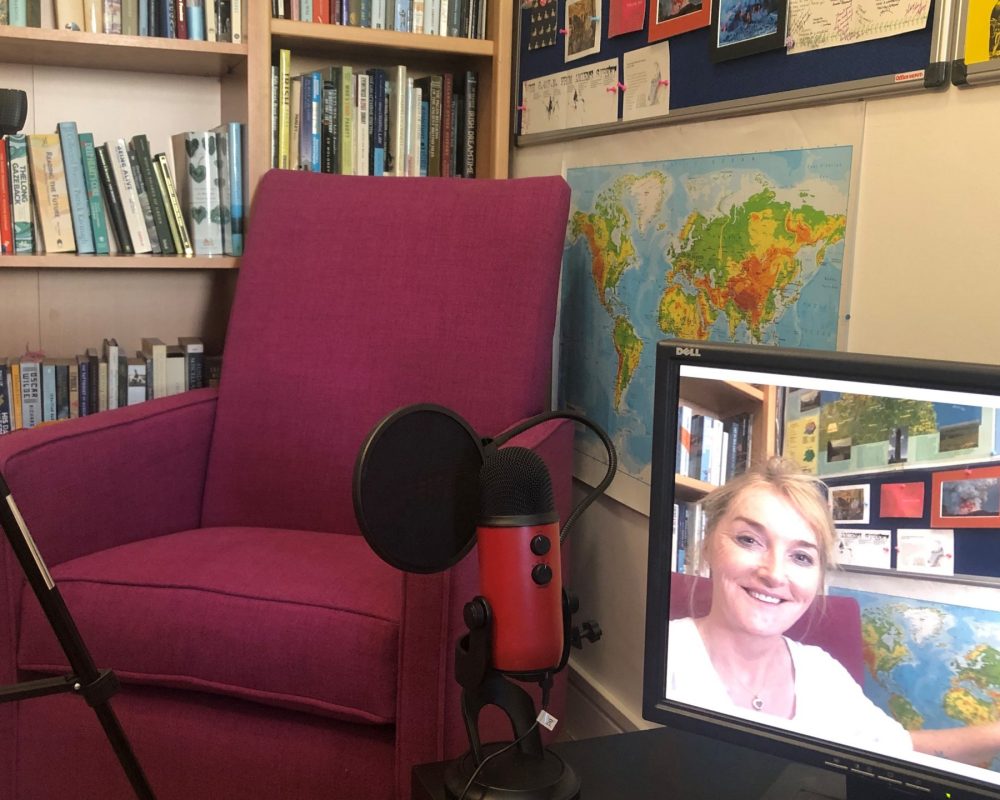 Bringing the Experience to you
We understand that not all students can do overseas study trips. However, it is still possible to have a virtual international experience, and globalize your classroom. with our content library.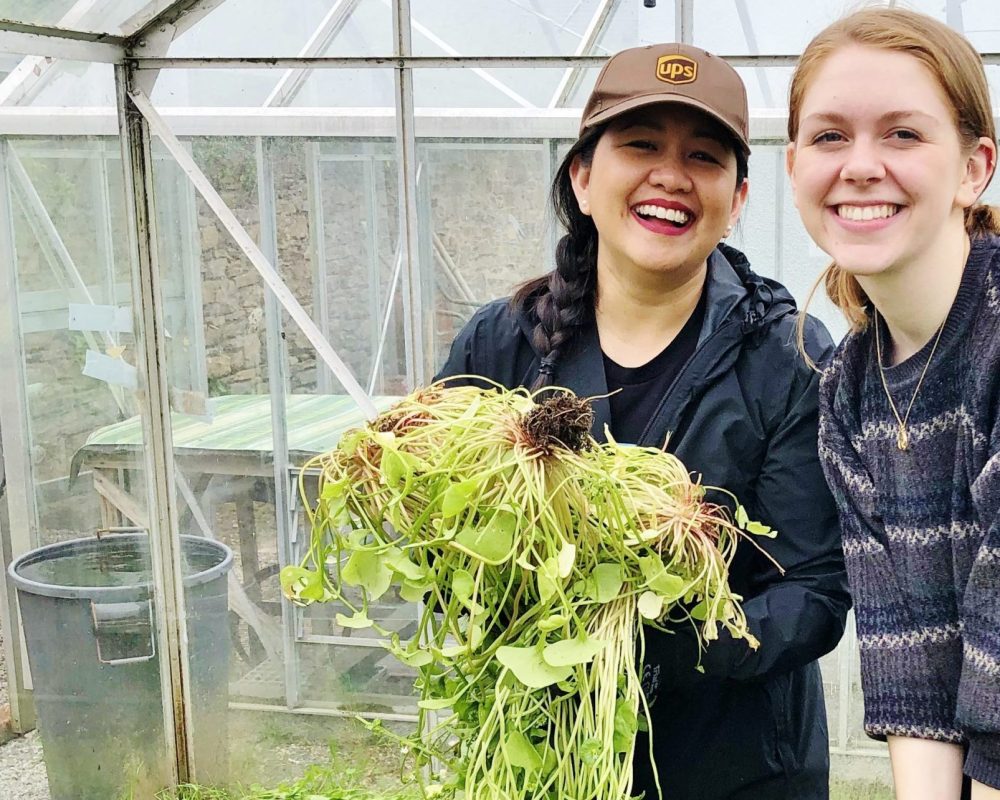 Professional Teaching Resources
Intercultural Ireland can provide you with a series of mini-classes, covering a diverse range of disciplines. with our faculty here in Ireland. Each class comes with teaching resources to complement your lesson plans and curriculum.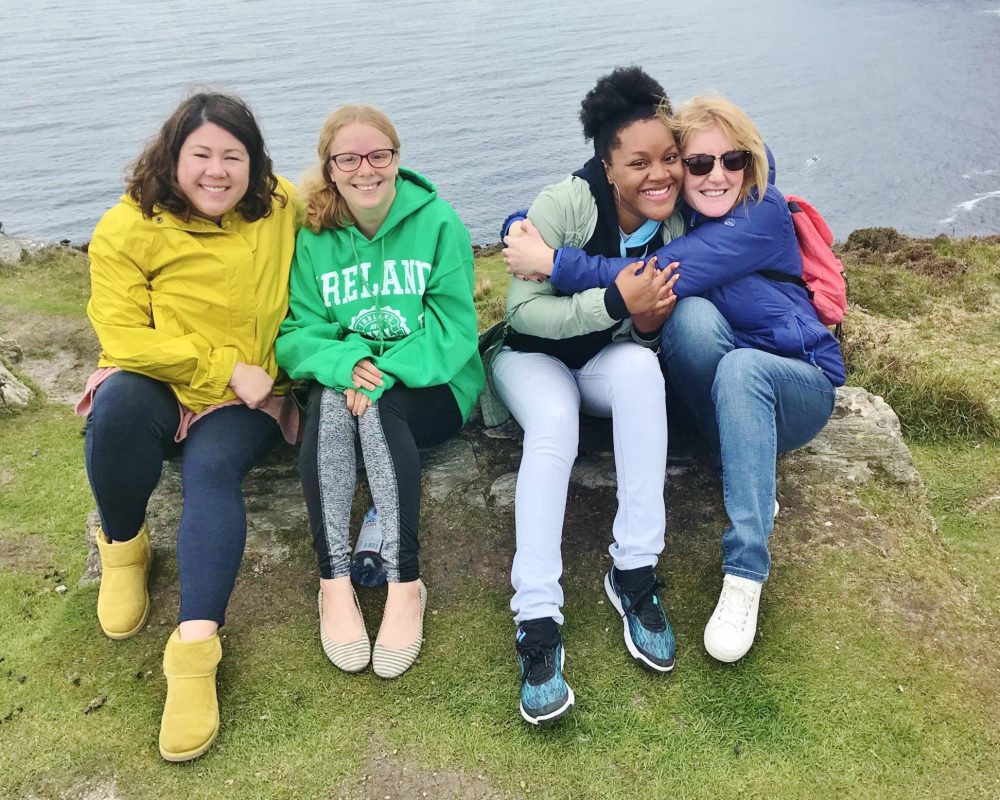 A Global Perspective
Our content allows you to present an international perspective to students, providing useful comparisons for familiar narratives, delivered in a relevant context.
We deliver a broad range of lessons covering multiple disciplines
We believe that all students should have access to educational materials that will help them become culturally competent. We understand that not all colleges will have the resources to pay for extra content, so we are working on a donation basis – make what contribution you can, if you can. Please do contact us directly to set up your access to the complete content library