Bringing Study Abroad to the Classroom
The Intercultural Ireland Content Library was created to help teachers internationalize students and classes by using Ireland, and Irish/European experiences as a platform for creating the opportunity for comparative and critical thinking as a part of the lesson. The aim is to directly and purposefully create an opportunity to develop cultural competence in every lesson, irrespective of discipline.
HOW OUR VIRTUAL GLOBAL TRAINING PROGRAMS WORK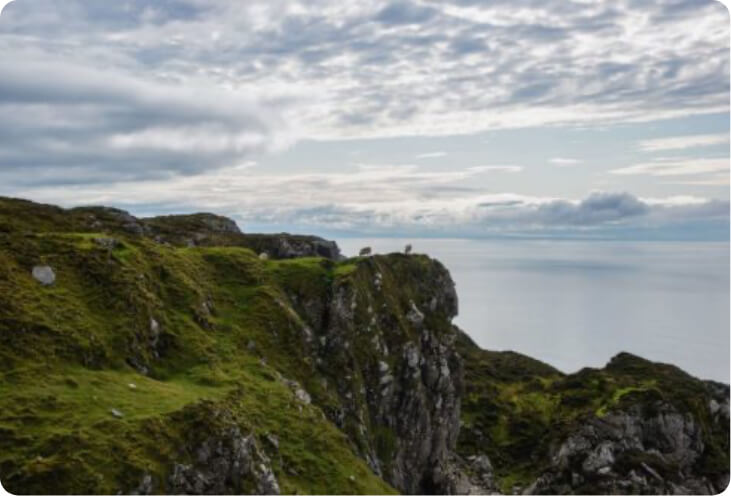 Bringing the Experience to you
We understand that not all students can do overseas study trips. However, it is still possible to have a virtual international experience, and globalize your classroom. with our content library.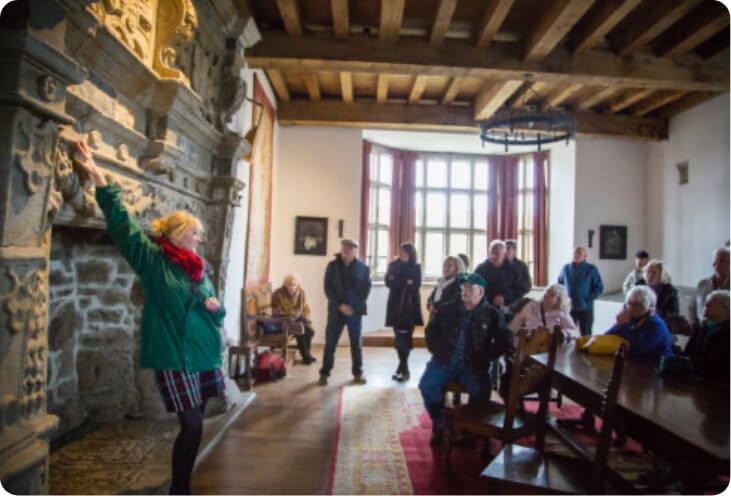 Professional Teaching Resources
Intercultural Ireland can provide you with a series of mini-classes, covering a diverse range of disciplines. with our faculty here in Ireland. Each class comes with teaching resources to complement your lesson plans and curriculum.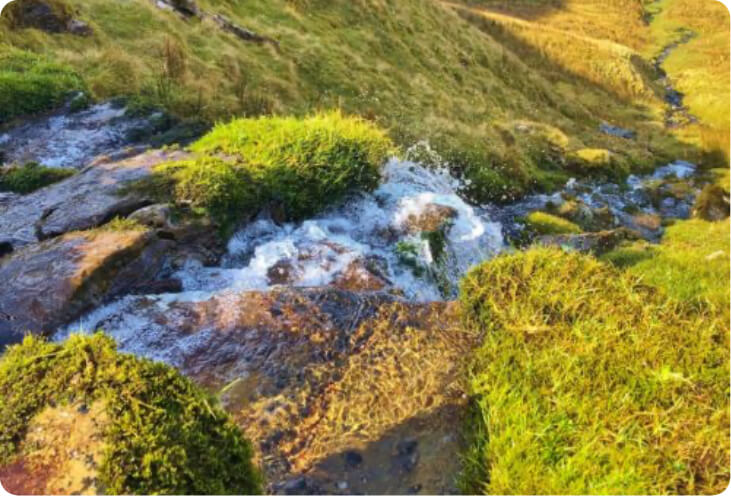 A Global Perspective
Classes present an international perspective to students, providing useful comparisons for familiar narratives, delivered in a relevant context.
We deliver a broad range of lessons covering multiple disciplines
We want our resources to reach as many students and educators as possible, which is why we are offering coupons to schools/universities/online learning platforms for access to our content library. Please contact us at admin@isaireland.com for more information on how you can access the content for your institution.