We arrange and deliver short faculty-led programs for schools, colleges and universities
We will customize your program for you to suit required learning outcomes. We will also support all of your logistic requirements in Ireland – classes, field trips, transport, accommodation and meals.
A typical study trip to Ireland with the Institute of Study Abroad Ireland is between 9 and 16 days in Ireland. We often begin the process by inviting study abroad directors and/or interested faculty to attend our site visit/professional development trips to Ireland. These five-day visits to Ireland are an excellent way to prepare for a sustainable, affordable, academically focused study trip for students.You can also join an online professional development seminar, and view an introductory tutorial on preparing to lead an educational trip to Ireland. 
Each student study trip is tailored to the requirements of the faculty and institution. We will co-design a program that will be a relevant and effective course component. This may be an interdisciplinary program, or it may be focused on a particular field of studies. Either way, our expert lecturers will work with you until the study program has the learning outcomes you require. Our team will make sure that the classroom work, field trips, cultural activities, meals and accommodation are all coordinated for you, that the program is academically robust and professional, safe, enjoyable and affordable. Sounds too good to be true?
Meet some of our partner schools, colleges & organisations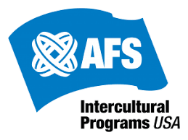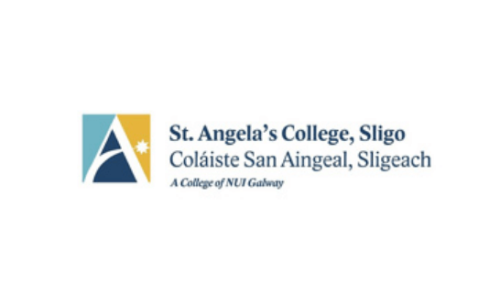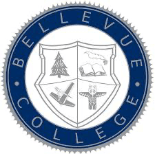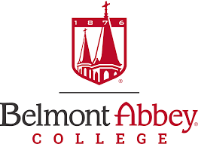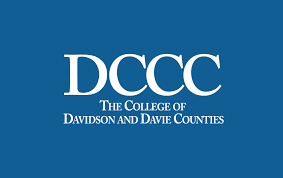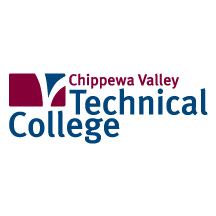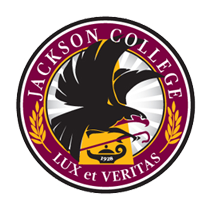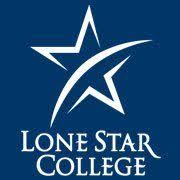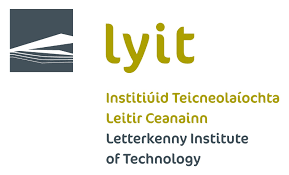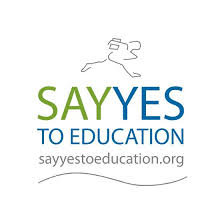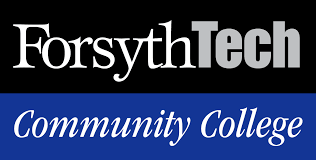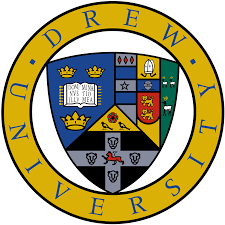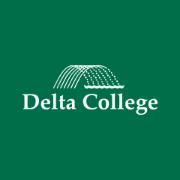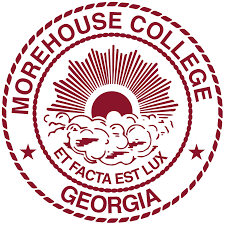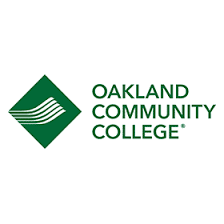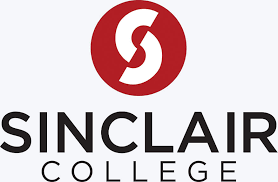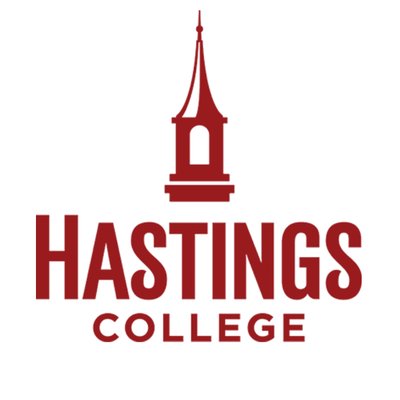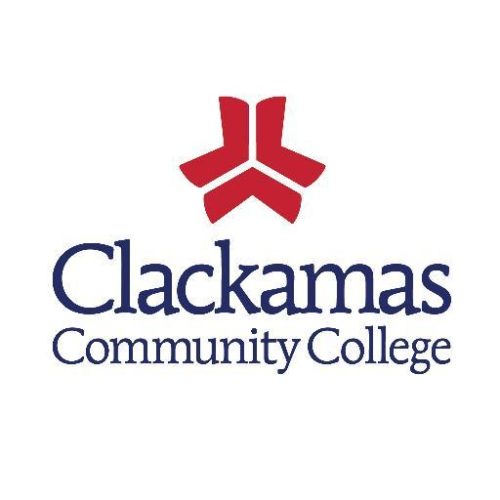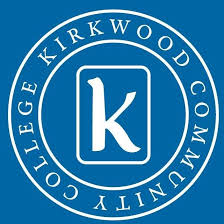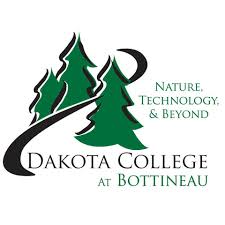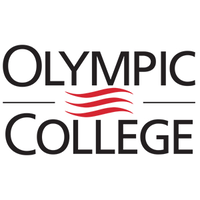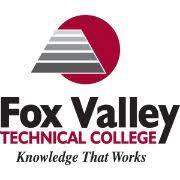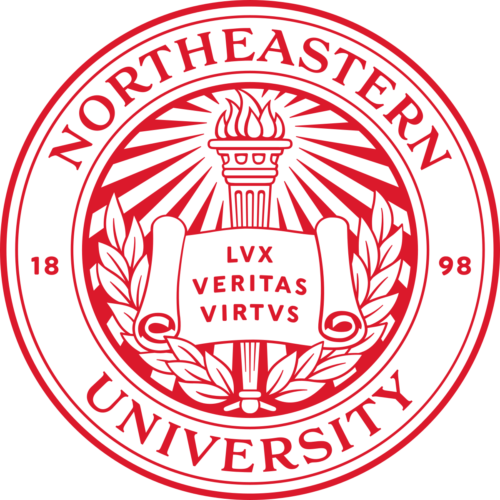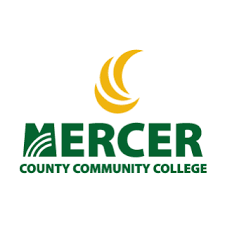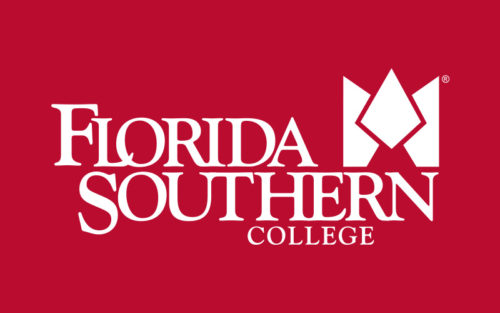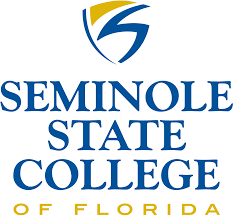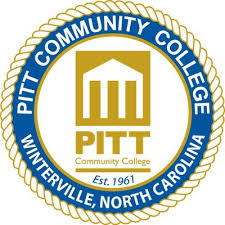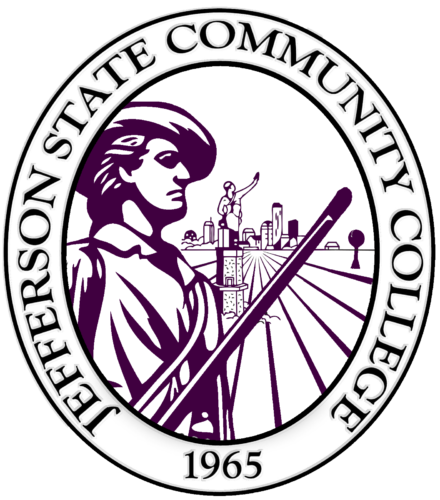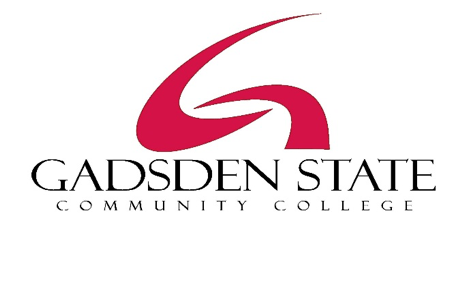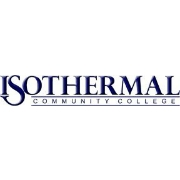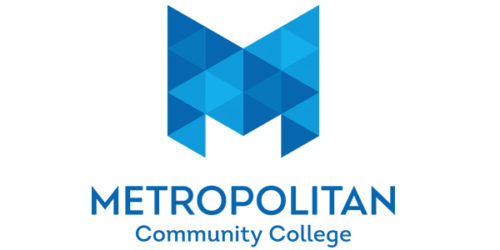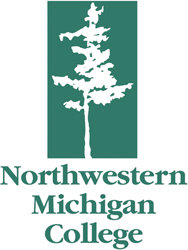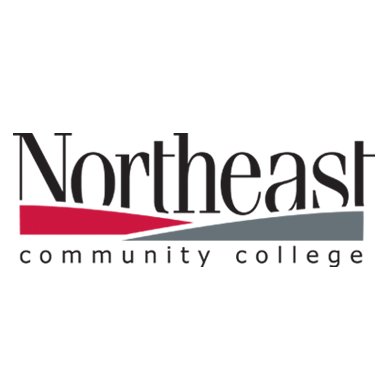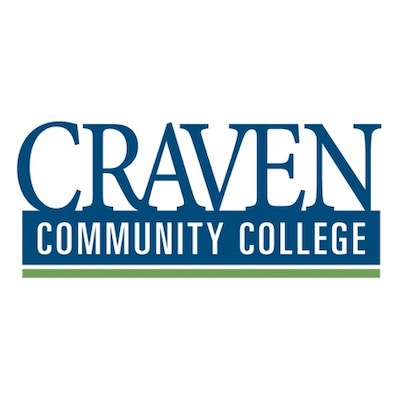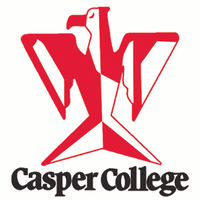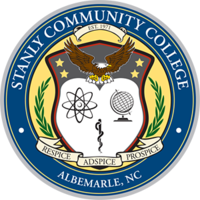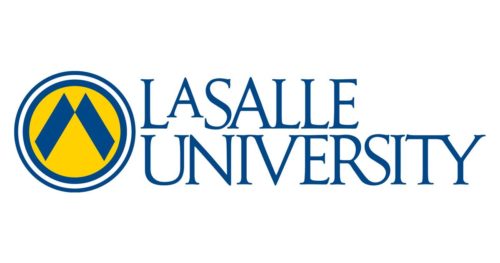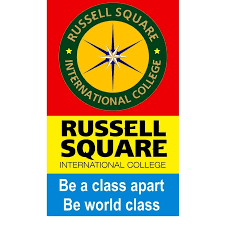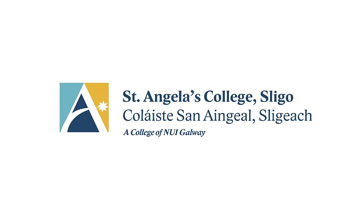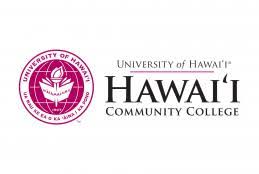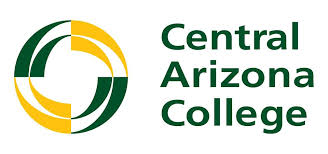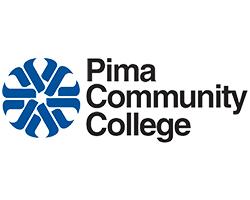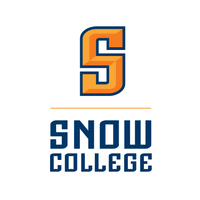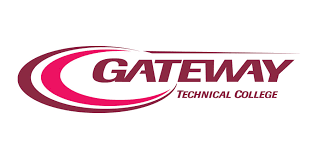 We deliver a broad range of lessons covering multiple disciplines
General Learning Outcomes
Many of our students who have come to Ireland had not previously traveled abroad. Every single student we have had here, without exception, called it a 'life-changing' experience. Each student described the outcome as entirely positive, engaging and formative. Ireland is friendly, and people are interested in meeting with students. It is a great first step into the wider world, and for many, the first of many journeys.
Experience of global travel
Experience of a different culture
Personal development
History in context –social, cultural, economic and political development of a community through time
Critical comparison and evaluation
Social codes and Social difference
Specific Learning OUtcomes
We customize the study trip to suit the required outcomes.  Together, with your faculty, we draw up a curriculum that fits what you want. Critical and comparative thinking are at the core of all we teach and we emphasize shared narratives, common experience, empathy and global citizenship.
If you are interested in bringing a group to Ireland, or would simply like some more information on our courses, please get in touch and we'll be happy to help.
Call our Irish office:
+353 87 294 1232 (9-5 GMT)
Email: info@isaireland.com
Skype: irelandstudyabroad